Miller Chicago was launched in September 2012 and focuses on serving the Chicago Real Estate market. Miller Chicago is a full service real estate brokerage firm.  Miller Chicago is founded on the belief that the keys to success are sound strategy, relationships, integrity, hard work, and the ability to adapt to any situation or environment.
Miller Chicago's services include investment sales, retail, office, industrial, mixed-use, and multi-family brokerage (sales and leasing), and property consulting.  The Miller Chicago team is a truly well-rounded group of professionals who bring together their experience in a variety of different sectors within real estate, finance, law, development, investments, sales, and marketing to bring a full-service and results oriented approach to their clients' projects.  Miller Chicago clients can be confident that the Miller Chicago team will bring their positive attitudes and unparalleled enthusiasm and energy to every deal.
Andrea Miller, CFA
Principal
Mobile: 312-513-8333
Fax: 312-275-7427
Email: andrea@millerchicagorealestate.com
Andrea put together her first foreclosure transaction in Chicago in 2001 and has been interested in Real Estate ever since. She has experience in both Real Estate and Real Estate finance, having spent the beginning of her career on Wall Street in New York at an investment bank in the Financial Analytics and Structured Transactions group of the Mortgage trading desk, performing collateral, deal structure, and valuation analysis. She then transitioned to VP of Sales, trading mortgage backed bonds and other securities with institutional investor clients.  She then worked with a building / development / RE investment company as a business and project manager where she participated in a variety of projects ranging from the building of custom luxury homes to the procurement and renovation of distressed properties that were converted to housing for disabled veterans. She has since moved back home to Chicago and is using her experience to help clients find, analyze, manage and lease RE investments.
Andrea has experience with a full range of Real Estate Professionals having strong relationships and experience working on all aspects of a transaction. She specializes in the sale and leasing of commercial property and her client list includes primarily commercial accounts such as investors, developers, and financial institutions.
Andrea received her BS in Finance from the University of Illinois, her MBA with concentrations in Analytic Finance and Econometrics from the University of Chicago, and she resides in Wicker Park. Andrea is affiliated with University of Illinois Alumni Association, CFA Institute, Real Estate Investment Association, International Council of Shopping Centers, Chicago Real Estate Council, and Urban Land Institute. She also served as a Professional Advisor at DePaul University's School for New Learning.
Ashley Donat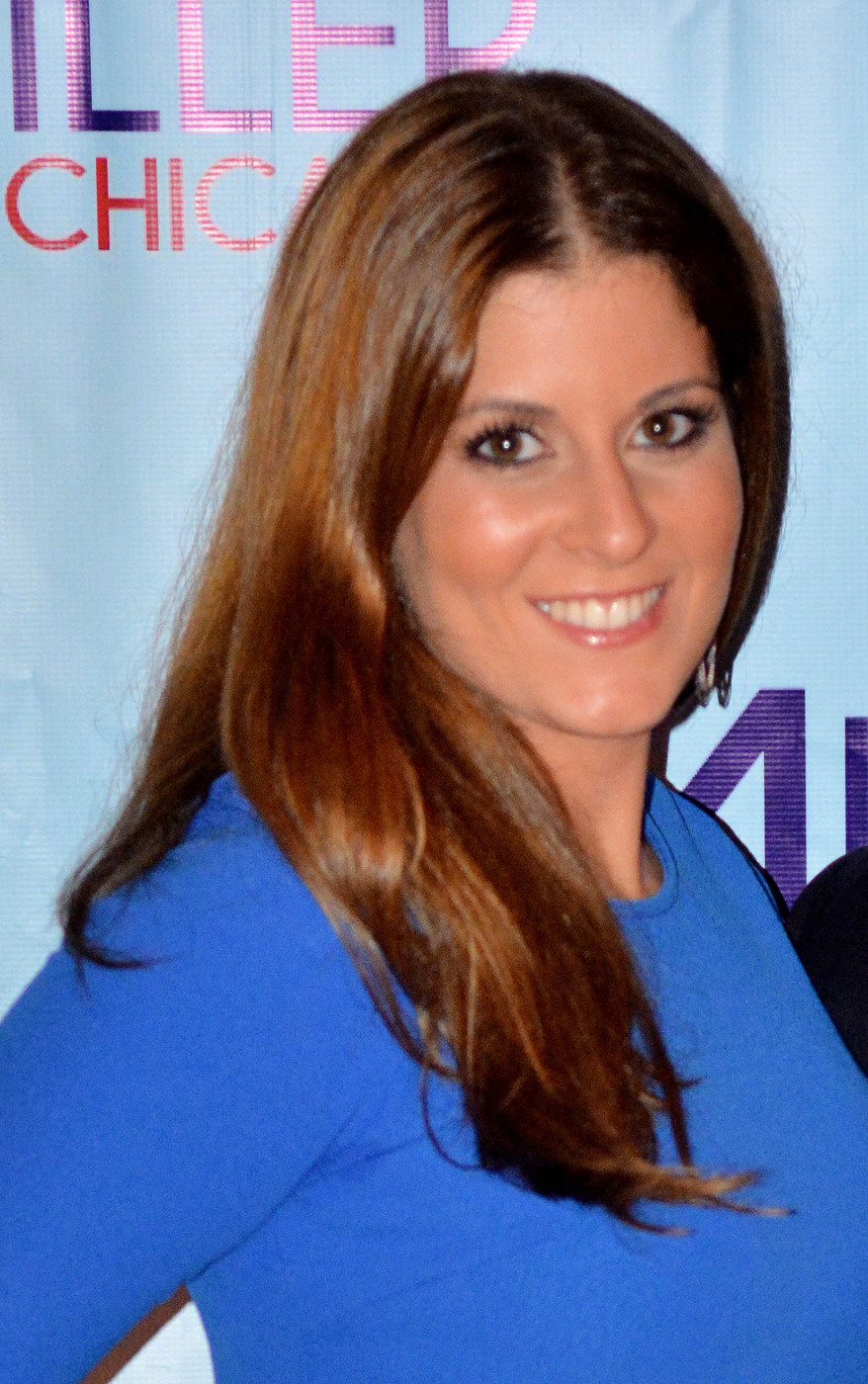 Broker
Mobile: 815-276-3248
Fax: 312-275-7427
Email: ashley@millerchicagorealestate.com
Ashley Donat joined Miller Chicago Real Estate after spending two years working for a commercial property management company in the Chicago Loop. She managed everything from tenant service requests, construction projects, to contracts and also managed a team of guest service professionals. Her experience is in commercial high rise buildings but she has a passion for all types of Real Estate properties. After graduating from DePaul University with a degree in Elementary Education and a minor in Psychology and Sociology, she spent a couple years teaching but eventually joined the Real Estate industry. Ashley's ample amount of customer service experience joined with her ability to multi-task and knowledge of different sectors in the industry give her the edge and drive to be able to support any of our client's needs. Ashley is originally from the Northwest suburbs and currently resides in Lakeview but has been living in Chicago for over seven years.
Ryan Grober

Leasing Director
Mobile: 708-275-6083
Fax: 312-275-7427
Email: ryan@millerchicagorealestate.com
Ryan Grober provides a level of service that is unmatched in today's real estate industry.  He tries his best to listen to the needs of his clients and create a memorable and enjoyable experience.
Ryan has worked in the service industry from the time he was 13. He inherited a strong work ethic and passion for real estate from his father and grandfather who were real estate appraisers. Ryan graduated from Columbia College with a degree in Marketing Communications and came to Miller Chicago with experience in marketing, leasing, and brand representation for companies such as Adidas.Ryan's professional goal is establishing long term relationships with his clients; not just closing deals. His specialization is leasing in downtown Chicago and its surrounding areas.
Wesley Jones
Brokerage Intern
Mobile: 901-326-1210
Fax: 312-275-7427
Email: admin@millerchicagorealestate.com
Wesley Jones has had an interest in real estate ever since working for a small investment firm in his hometown of Little Rock, Arkansas, where he gained experience in property management and valuation. He is a rising fourth-year student at the University of Chicago, where he is studying Economics and Linguistics. Wesley is a member of International Leadership Council, a student organization dedicated to fostering students' passions for business and helping them succeed in their endeavors. He hopes to invest personally in real estate in the future.
Scott MacNeil
Broker
Mobile: 312-282-4430
Fax: 312-275-7427
Email: scott@millerchicagorealestate.com
Having been interested in real estate his entire life, Scott MacNeil has been dealing in the industry in some capacity throughout his whole career. In addition to being a real estate broker, Scott is also a Certified Public Accountant and an attorney licensed in the State of Illinois. During the height of the real estate crisis, he managed the sale of various commercial and residential properties for a prominent Chicago bank. In this position Scott excelled, overseeing in the sale of over $20 million in bank-owned real estate in and around Chicago.
Notable transactions Scott has worked on include a vacant Circuit City property in Niles, IL, sold to a retail developer and a 38 unit fractured condominium project in Chicago, IL sold to a large residential developer. He has also handled the sale of all types of residential and commercial properties throughout Chicago, IL.
Scott is a third-generation member of the Economic Club of Chicago and is also a member of the Bankers Club of Chicago. In his spare time, Scott pursues the growth of his own investment real estate portfolio.
John Mattson
Broker
Fax: 312-275-7427
Email: john@millerchicagorealestate.com
John came to Miller Chicago after a career on Wall Street working in mortgage-backed securities and fixed income / credit sales.  After getting his real estate license, he joined the team as a broker.  John graduated from Grainger School of Business at University of Wisconsin-Madison where he was a member of the golf team.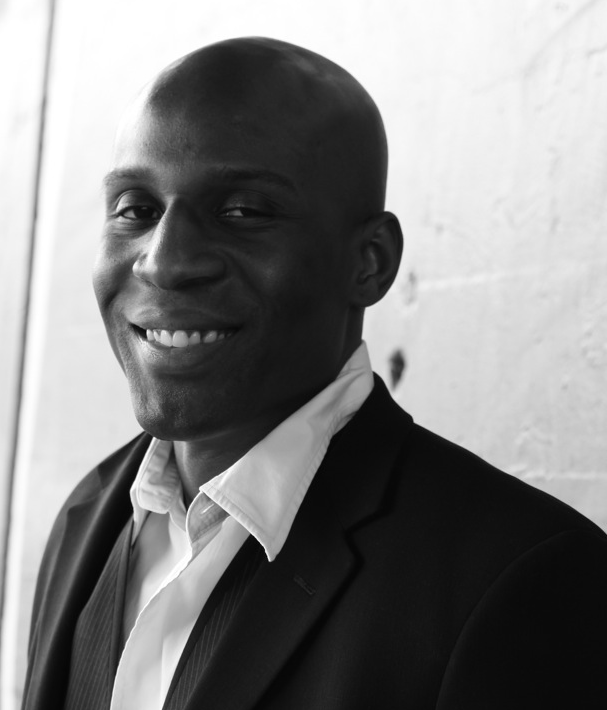 Dipo Phillips
Broker
Mobile: 630-688-1920
Fax: 312-275-7427
Email: dipo@millerchicagorealestate.com
Dipo Phillips was born in Bloomington, Indiana. Dipo is the oldest of 5 brothers and is first generation American, as both of his parents emigrated from Africa shortly before Dipo was born. Dipo brings his international background and experience as a new resident to the city as a great perspective for his clients in their search for their perfect home. Dipo came from an educational background. His Dad has his master in engineering and his P.H.D in business, while his mom has a master in accounting. The influence from his parents was instrumental in motivating Dipo to explore the real estate industry which integrates his passion for creativity, accounting, and working with people. Dipo grew up south west suburb of Chicago (Darien). Dipo attended Hinsdale South High School and participated in sports throughout his studies (basketball, football, track). Dipo graduated from Eastern Illinois University with an Economics degree.
Dipo's career has included many years of sales experience where he excelled in helping clients and developed a desire to work with people. He recently discovered the real estate industry through networking and research and is now a licensed broker focusing on downtown Chicago and the neighborhoods.
Steve Rizzo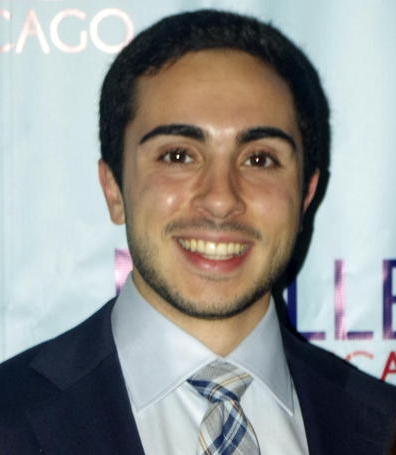 Leasing Agent
Mobile: 708-275-6083
Fax: 312-275-7427
Email: steve@millerchicagorealestate.com
Steve Rizzo developed an interest in real estate when he moved to Chicago in 2012. He currently studies Economics and Commercial Spanish at DePaul University. He is a member of Sigma Alpha Epsilon and the DePaul Rugby team.
He has experience in customer service, the financial services industry, and property management. He gained significant knowledge of finance and customer service while working for a start-up stock trading company and LaSalle St. Securities. He worked at a property management company where he assisted in achieving above 90% occupancy, reduced operating expenses, and increased rental revenue in all managed buildings.
He is currently a leasing agent at Miller Chicago, specializing in Downtown and the surrounding neighborhoods.
Todd Stephenson
Broker
Mobile: 312-983-2441
Fax: 312-275-7427
Email:
todd@millerchicagorealestate.com
Todd started at Miller Chicago at its inception.  He joins Miller Chicago with over 5 years experience in property management, residential leasing, and real estate investment management.  Todd also represented distressed homeowners in working to solutions by either advising on a short sale or helping them work through a loan modification.  At Miller Chicago, Todd specializes in commercial property leasing, property management, and residential sales and leasing.  Prior to working in real estate, Todd worked in the retail, advertising, and technology industries.  He has over 9 years sales experience where his responsibilities included marketing, business development and client relationship management.  Todd earned his Bachelor's degree in Business Administration at Kentucky State University.  Todd was born and raised in Chicago and continues to be an active member of his community.  He currently volunteers as an assistant basketball coach for 4th graders at the Patriots' Gateway Community Center. Todd resides in the West Loop neighborhood of Chicago.View Todd's Listings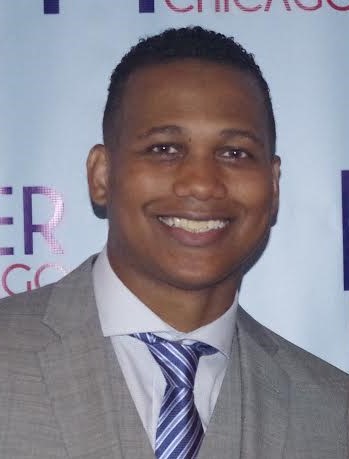 Nathan Wilks
Broker
Mobile: 312-619-7948
Fax: 312-275-7427
Email: nathan@millerchicagorealestate.com
Nathan comes to Miller Chicago from a career in sales, where he experienced record-breaking performance in a challenging, competitive, entrepreneurial, and team oriented environment. While as an Account Sales Executive for Pepsi Co. he was responsible for driving new business through key accounts and establishing strategic partnerships and client relationships to increase revenue. Nathan also has extensive experience in consulting, comprehensive business plan creation and market research. He looks forward to applying his professional experiences and customer service to his real estate career and clients. Nathan studied at North Park University where he majored in History and Business Economics.
Jonathan Wolman
Broker / Licensed Real Estate Instructor
Mobile: 773-562-6504
Fax: 312-275-7427
Email: jonathan@millerchicagorealestate.com
Jonathan joined Miller Chicago after 15 years as a Managing Broker running his own firm, where he had extensive experience in development, financial analysis, residential property management and leasing, and retail tenant representation.
He began his career at the investment bank Kidder, Peabody & Co. in New York City. Moving to Chicago for graduate school, he fell in love with the city and has been involved with real estate here ever since.
After business school he worked in the Real Estate Corporate Finance group at Citicorp, followed by time in the Acquisitions Department of Prime Group Realty Trust. At Prime, he worked on over $850 million of Chicago area office acquisitions, departing only to begin a decade of development winning a Realtor's Association award for his efforts and real estate investment on his own. Having been on all different sides of real estate transactions, he brings a versatile background to his clients, and the ability to have a firsthand understanding of a transaction from their viewpoint.
Jonathan received a BS in Economics with a double major in Real Estate & Marketing from the Wharton School of The University of Pennsylvania, a BA in Political Science from The University of Pennsylvania, and his MBA with a triple concentration in Accounting, Economics, and Finance from the University of Chicago.  He is a licensed Real Estate Instructor in Illinois, and serves as Adjunct Faculty in the Continuing Education Department of Triton College. Passionate about animal sheltering and rescue, he sits on the board of the local group FCACC.
Ken Worm
Broker
Mobile: 773-575-1674
Fax: 312-275-7427
Email: 
ken@millerchicagorealestate.com
Ken has had his real estate license since 2006 and has been a managing broker for the last five years.  Ken has extensive experience in leasing and real estate.  His background also includes 20 years of experience in accounting and financial analysis in the banking industry as a corporate accounting manager, contractor, and consultant which has given him insight into both the financial services and real estate industries.  Most recently, he worked in the REO group of a large international bank.  Ken is a graduate of Northern Illinois University Business School.  He is a long term resident of Chicago and has a detailed knowledge of the Chicago real estate market. He currently resides in Logan Square with wife and son.